Attendees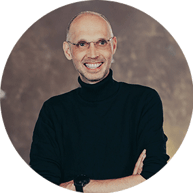 Jeffrey Severijn – CEO °neo by Five Degrees
Jeffrey Severijn has worked at five°degrees since 2016 as a member of the management team. As CEO, Jeffrey is responsible for the five°degrees' cloud native core banking platfrom °neo.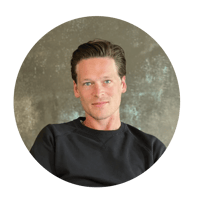 Maurits van Schooneveld- Head of Business Development at °neo by Five Degrees
Maurits van Schooneveld has worked at five°degrees since the development of our cloud-native core banking solution, °neo. With his extensive experience as a Strategy Consultant, he has helped the company to develop business opportunities for the core banking platform.