How the °neo account engine can help you.
The °neo account engine supports a comprehensive range of products that are easily managed and administered, allowing product agility and quick time to market.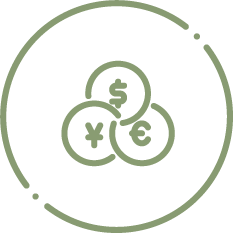 Cash- & Deposit accounts
The cash accounts support feature supports multicurrency accounts with both fixed interest, multiple interest tiers and overdraft functionality.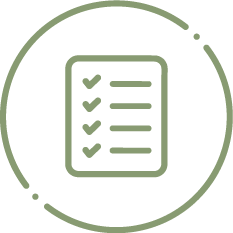 Term Contracts
This feature supports term deposits, with both fixed interest and multiple interest tiers. Fixed length term deposit accounts where the interest compounding can be paid out to a linked savings account.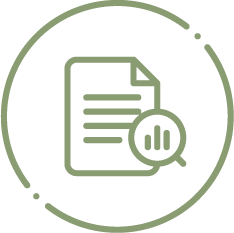 FX Contracts
°neo accounts feature for storing and managing FX spots and FX Forwards contracts. These options can be configured for Settlement processing, Mark-to-market calculations based on data feed, and P&L bookings.