Speakers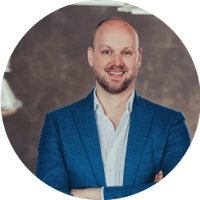 Host
Frank Imhof – Customer Success Manager
Frank has guided many banks in their digital transformation, both building something new from scratch and expanding on an already existing architecture. His greatest reward lies in the connection made with clients and colleagues during the journey of the banking project. Frank brings both technical expertise and business sense to the table. This results in a unique eye for intelligent solutions to business challenges.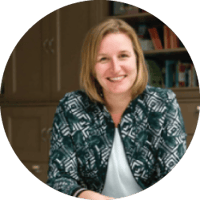 Moderator
Dorien van de Linde – Marketing Strategist
With over 20 years of experience in Fintech marketing, Dorien has experienced the challenges of the financial services industry from many points of view. As your moderator, she will be guiding the webinar to maximize your return on your time invested.