Speakers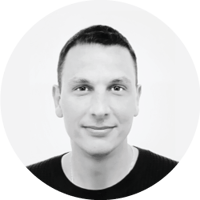 Host
Toma Lulgjuraj, VP of experience design
This exclusive webinar is lead by Toma Lulgjuraj, VP of experience design at five°degrees. Toma holds well over a decade of experience in user experience, design and digital strategy both in and outside of Europe. His passion for client value and his international experience bring a valuable perspective to every conversation.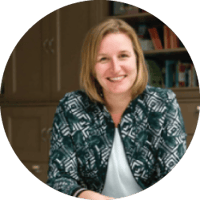 Moderator
Dorien van de Linde, Marketing Strategist
With over 20 years of experience in Fintech marketing, Dorien has experienced the challenges of the financial services industry from many points of view. As your moderator, she will be guiding the webinar to maximize your return on your time invested.