Meet our Speakers.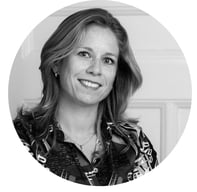 Anne Hakvoort - Attorney at law and partner at FG Lawyers
Anne, is a Dutch law attorney, specialized in Dutch financial, regulatory and securities laws. Her focus is on fintech and alternative financing structures, including blockchain applications, ICOs, crypto funds, crowdlending, crowd investing, peer 2 peer lending, credit unions and debt sales.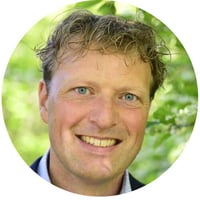 Ronald Kleverlaan - Chairman Stichting MKB Financiering & Director European Centre for Alternative Finance at Utrecht University
Ronald Kleverlaan is a thought leader on Crowdfunding, Community Ownership and Alternative Finance in Europe. He is chairman of Stichting MKB Financiering, the alternative finance association in The Netherlands and managing director of the European Centre for Alternative Finance.