Kees Droppert started as an Executive Advisor at Five Degrees. Droppert brings many years of experience in the field of financial services. In the past he filled positions as CEO at Credit Agricole Netherlands and as CCO at Spaarbeleg (Aegon). He was also supervisory board member at the BKR foundation and chairman of the branch association for financing companies in the Netherlands, the VFN.
Droppert will be involved in the further development and positioning of a new Core Banking Platform. His specific knowledge and experience in the consumer credit, corporate finance and retail banking industry makes him invaluable, according to CEO Martijn Hohmann: "We are extremely pleased to have Kees on board. His years of experience in financial services will greatly contribute to our plans for 2021. "
Droppert is the second recent addition to the commercial team of the Amsterdam Core Banking supplier Five Degrees. Former Avanade and Virtual Affairs director Erik Lamers also recently joined the company as Sales Director. With the appointment of Droppert, Five Degrees again boosts its commercial strength.
text continues below picture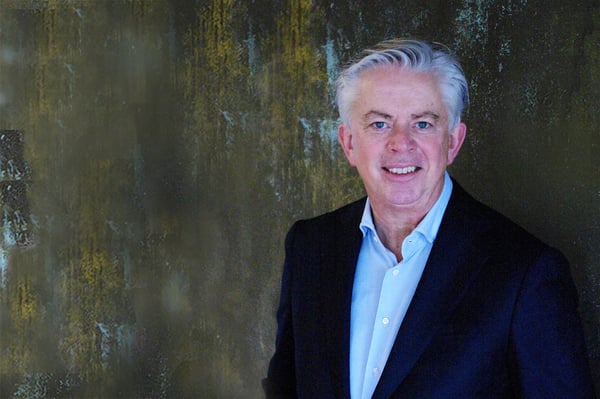 Five Degrees' specialist core banking technology offers a solution to the generally outdated product systems that currently prevent banks from being data-oriented and future-proof. Founded in 2010 by banking professionals, Five Degrees enables banks to meet the growing demands of consumers and regulators.
Five Degrees provides core banking technology to 20 banks and lenders in Europe and North America, including ABN AMRO, TD Bank and KNAB. Five Degrees works from offices in Amsterdam, Reykjavik, Lisbon and Novi Sad.